We provide a wide range of HR Services
At Clearleaf HR Consulting we are committed to providing a range of HR Outsourcing solutions to assist you in reaching your business goals. We believe that people are a company's greatest asset and that good people management will result in a productive and engaged team which would lead to a successful business.
Our aim is to provide cost effective services to let you focus on the core functions of your business.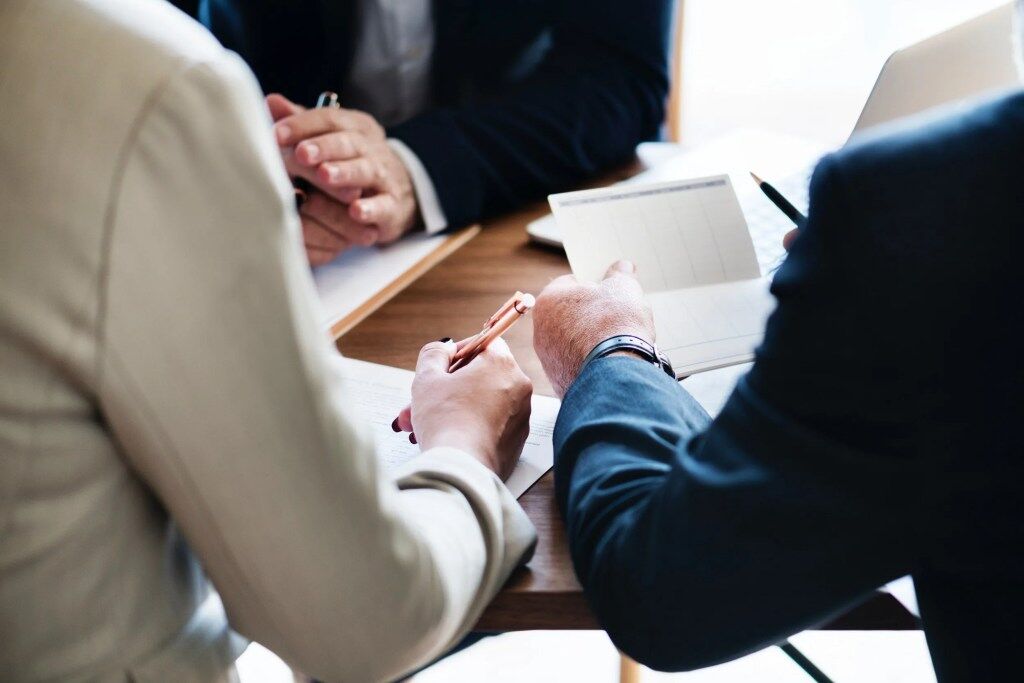 Labour Relations Services
In light of the complex but necessary Labour Legislation, it has become essential rather than optional to acquire dependable and effective Labour Relations support. We are able to guide our clients and their businesses through all the labour Legislations processes. Ensure compliance with statutory legislation, assume responsibility of our client's Labour Relations management and assist them with their Industrial Relations obligations.
Advice on all Labour Relations issues such as Employment Contracts, Preparation of Disciplinaries, Basic Conditions of Employment and Labour Relations Acts.
Development of Disciplinary Codes and Procedures
Handling and Chairing of Disciplinary Enquiries
CCMA representation
Retrenchments
Wage Negotiations
Clearleaf HR Consulting has specialist recruiters onboard as well as the ability to network with other recruitment agencies in order to find the exact business fit for you. For us it is not a volumes game. Our aim is to fully understand your business' culture before we start sending any candidates. Therefore recruiting on attitude and aptitude rather than just experience and qualifications, is key.
Clearleaf HR Consulting provides the complete end to end recruitment function to clients. We are committed to providing the best possible candidate match with the requirements of your organisation.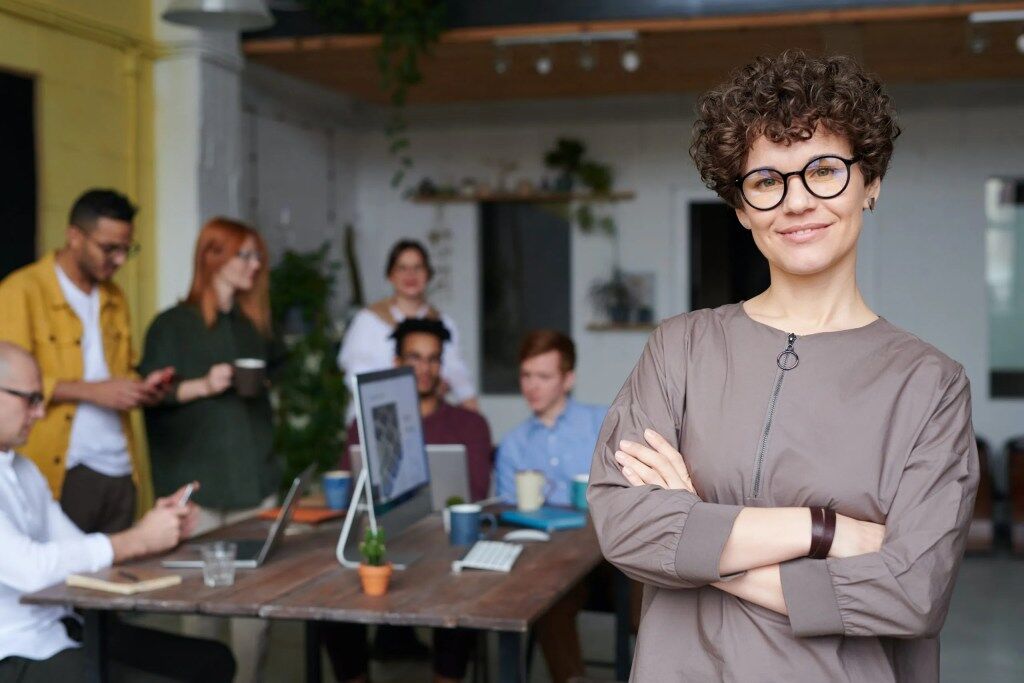 We can help you with your one-off appointments or major recruitment drives by completing the whole process or a part of the process:
Designing Job Descriptions
Benchmarking Salaries
Recommending most appropriate Advertising Methods
Designing Advertisements
Placing Advertisements
Candidate Screening, Profiling & Interviewing
Short Listing of applicants
Psychometric Assessments
Pre-employment checks such as ITC, Criminal & Qualification Checks & Telephonic Reference Checks
Contract of Employment
Design of Induction Training
Head Hunting
Assisting Corporate Clients with an Applicant Tracking System (ATS) to manage their own Recruitment process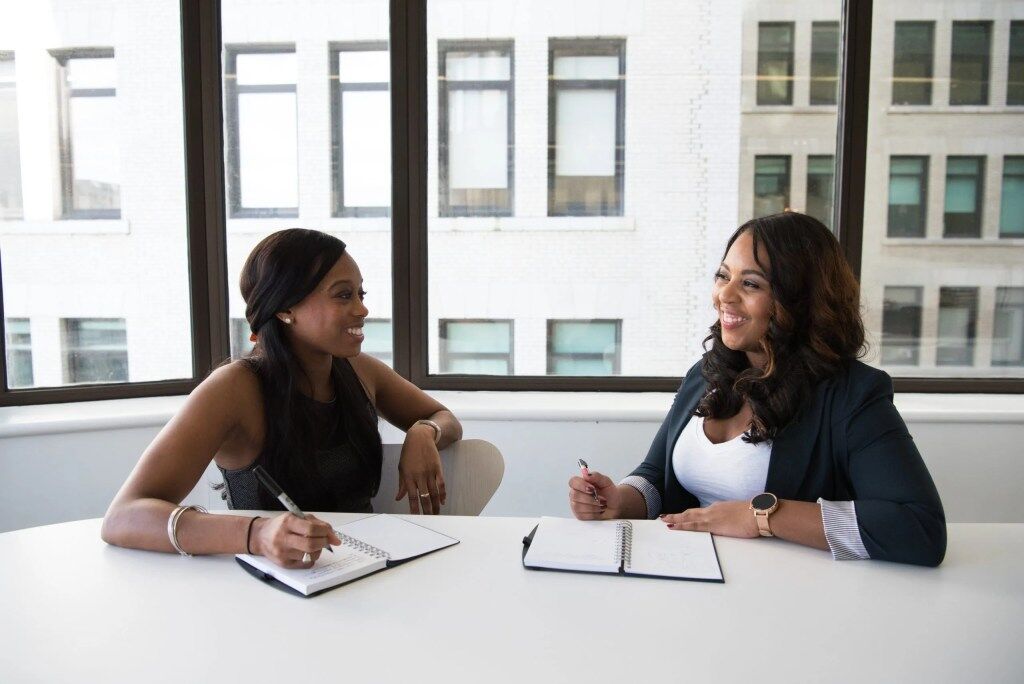 Clearleaf HR Consulting provides reliable high quality HR management and administration outsourcing, planning and implementation to help your organisation increase efficiency, improve service levels, and reduce operating costs. By offloading core management and HR administration to Clearleaf HR Consulting, your organisation can focus on those strategic issues that support the core business. By starting off conducting a Human Resource audit in order to assess what needs urgent attention, Clearleaf HR Consulting will assist in getting your company compliant with current labour legislation.
Good HR Services needs to be supported by effective and efficient human resource administration and a reliable online HR Management system. Effective and efficient Human Resource Management can be best achieved through the implementation of a computerized human resources system that supports all the human resource administrative activities such as leave administration, performance management, and training & skills development. We can assist corporate clients to implement a system, customised to their business needs.
CV Screening & Response Handling
Many organisations these days prefer to source their own candidates for vacancies, however, the sheer number of applications received can result in a huge strain on an organisation's resources, often distracting key personnel from their crucial day-to-day tasks.
Clearleaf HR Consulting can assist your organisation with the screening process.
We can provide outsourced screening solutions, thus allowing clients who create their own candidate pool, to focus on their core business.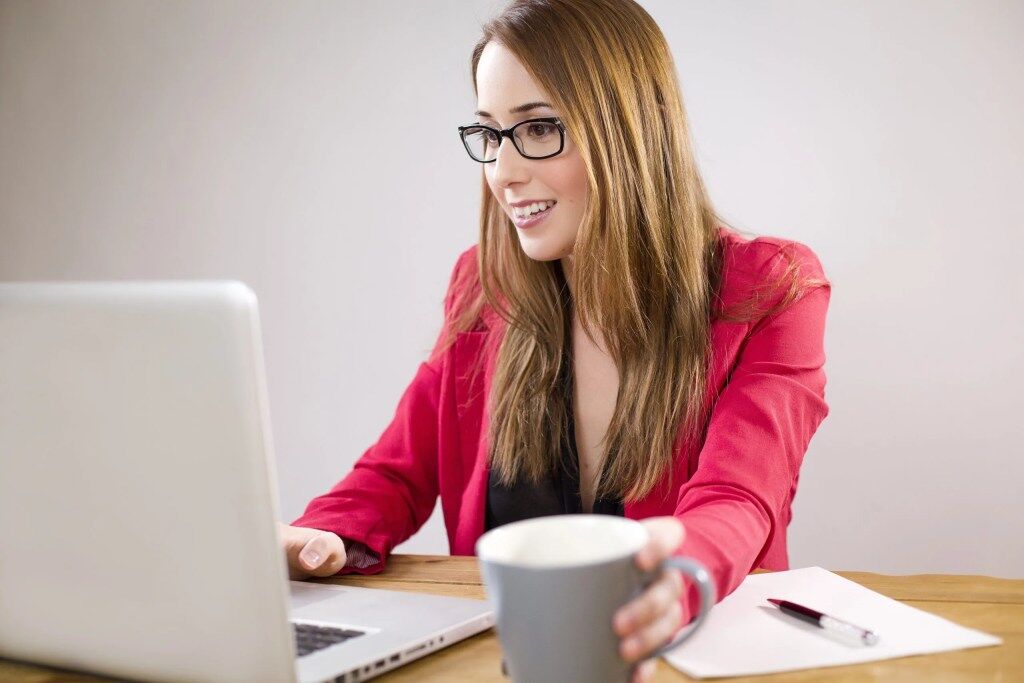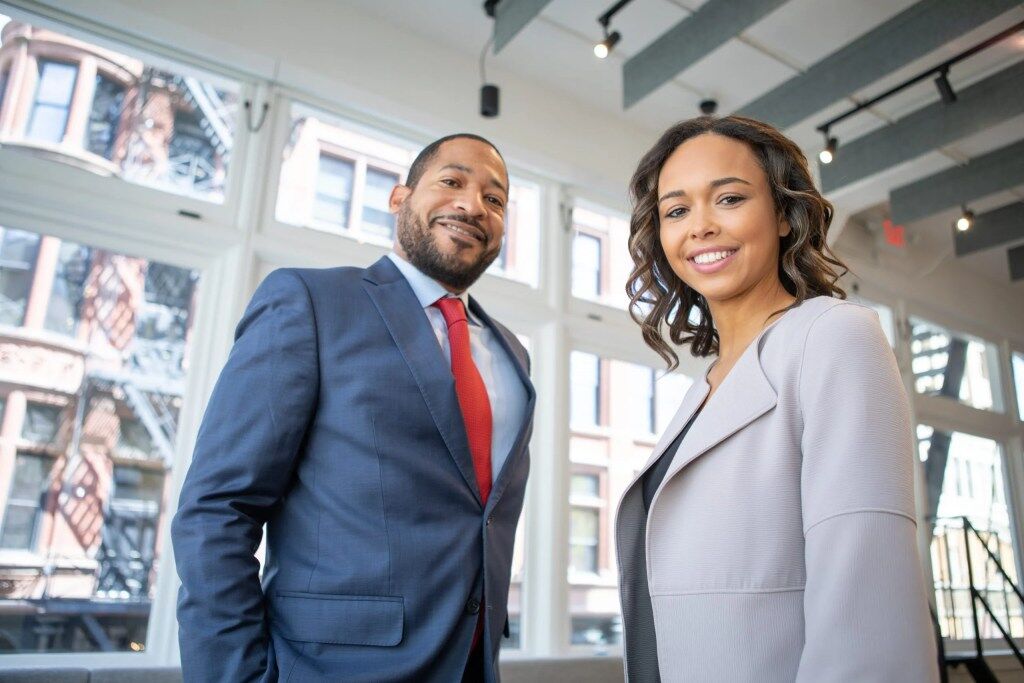 HR Policy & Procedure Writing
Clearleaf HR Consulting can provide you with the option of taking away all of the hassle, additional work and cost associated with the development of your policies, procedures and Employment contracts. will review all current policies and implement a set of policies, procedures and employment contracts that are unique to your organisation and developed around your specific requirements and needs.
Review existing HR Policies and Procedures
Develop a new HR Policies and Procedures Manual
Develop a communication and Implementation Plan
Ensure HR Forms and Templates are available to all staff
Collate and review terms of all individual employment contracts (Permanent and Fixed Term)
Identify deficiencies and negotiate individual Contract amendments where necessary
Identify contracts approaching End Of Term and negotiate extension where necessary
General Labour Compliance
Assistance and Policies for Workplace Readiness – Covid19
Assistance with POPIA Implementation
If you are frequently faced with the task of executing HR projects and programs but do not have the time, resources or specialist knowledge to carry these out, then we can help you.
We can assist you with:
Setting up a fully functional HR Department
Employee Benefit Revision
Reward and Recognition Programs
Wellness programs
Performance Appraisal Systems
Salary Banding and Job Grading
Job Description formulation
Skills Development Submission
Employment Equity Plans and Report Submissions
Monthly / Weekly Payroll Processing
Workplace Readiness Assistance – Covid-19
POPIA Implementation